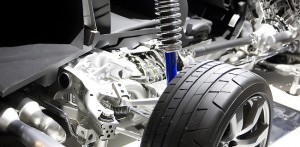 Different vehicles will wear their tyres at different rates. For example, a front-wheel drive car will wear its tyres very differently from a rear-wheel drive. The best way to look after your tyres is by rotating them regularly. Swapping the rear tyres to the front and vice-versa ensures that tyres wear evenly and last significantly longer. As a guide, tyres should be rotated every 10,000 to 15,000 km's even if there is no sign of uneven wear.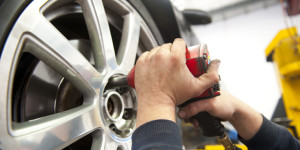 Most of us would have encountered steering wheel wobble or vibration when we are driving. In most cases, vibration through the steering wheel can mean that a wheel is out of balance. Regular wheel balancing will ensure a smooth ride and is a preventative safety measure.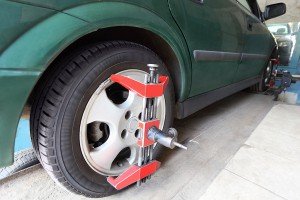 A wheel alignment is a crucial part of preventing uneven tyre wear. When your car feels as though it's pulling to one side of the road, it could be that your wheel alignment is affected. This can happen gradually from everyday driving or from incidents, like when you hit a kerb or a pot hole in the road. You should have your wheel alignment checked every time you rotate your tyres or when you replace them. We recommend a wheel alignmnent be carried out every 12 months or 10,000 km's.